Product Description
Fields of Application
HFP200 is widely used in mineral exploration, infrastructure construction (i.e.railway, road and bridge, etc.), hydraulic and hydropower project, tunnel exploration and geographical investigation. It works particularly well in areas with complex geographic characteristics such as mountainous regions, forests and plateaus. It is the ideal drilling rig when operating in hard-to-accessareas within a depth of 200 meters, executing small projects, conductinginitial investigations and working on tight schedules.
Key Characteristics
1. Light weight -Modulized design with the heaviest piece weighing only 120kg
2. Aviationaluminum materials used for more than 90% of the framework
3. Fast - Easy to relocate with thecapability of being assembled/disassembled within only 20 minutes
4. Thin wall rods, low resistance,and speed penetration
5. Excellent - Long stroke cylinder, easier tocontrol than the chain
6. Global leading brands ensuring stability andreliability
7. Cost-efficient - No road construction; No infrastructure construction; Time saving
8. Hydraulic coring and drilling; Nodrilling tower; Energy saving
9. Environmentally friendly;Worry-free
10. Low consumption; Cost saving
Highlights
1. Equipped with a new hexagonal guide rail system, it enjoys better strength, better orientation, adjustable abrasion-resistant plate and convenient maintenance.
2. It is hydraulically started and its nitrogen spring closing holder can act quickly to ensure higher safety.
3. It is the lightest type of the same capacity, with a net weight of 513kg in total.

Technical Data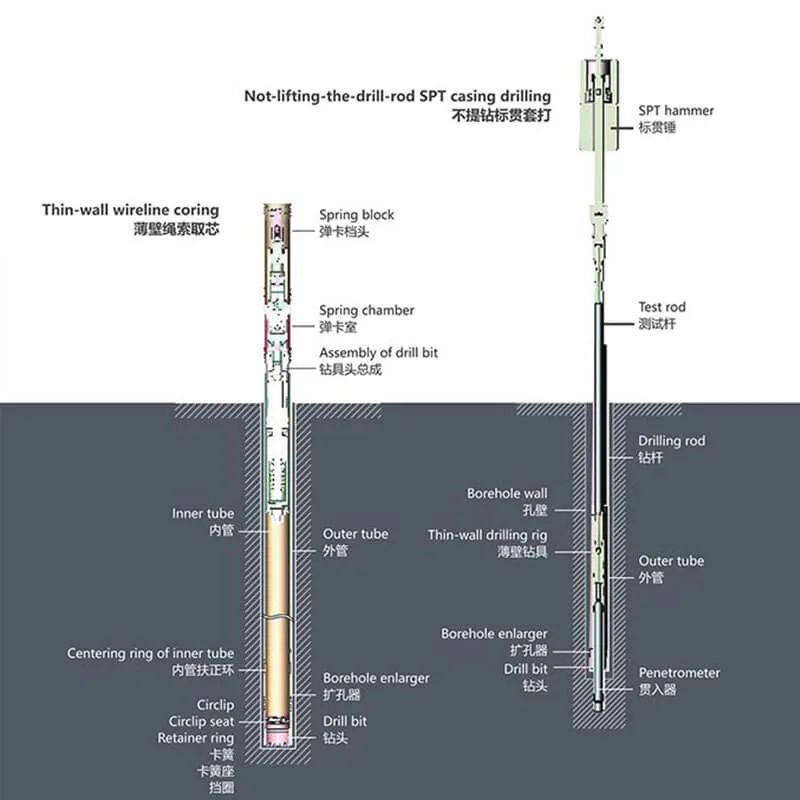 Drilling depth capacity
HQ/NTW/BTW
30/100/200m
Hole Diameter
Rod Length 1.0m
96/75.7/60mm
Core Diameter
63.5/56/42mm
Power engine
KUBOTA D1105.T, 23.5KW/3000RPM
Hydraulic system
American Parker valve,water cooler
Maximum pressure 20Mpa/max,Maxium flow 54L/min
Top drive rotation head
Maximum torque
400N.m
Maximum rotation speed
1300rpm
Feed travel
1.27m
Pull/Thrust
33KN/24KN(Single cylinder)
Winch
Average speed
150m/min
Lift
600kg
Were Diameter
5mm
Were accommodation
240m
Mast
Height of the mast on 90 degree
3.8m
Drilling angle
45º-90º(standard )
0º-90º(option )
Size and weight
Platform area/Module quantity
3m×3m/6 piece
Gross/Maximum module
605kg/120kg
Working Site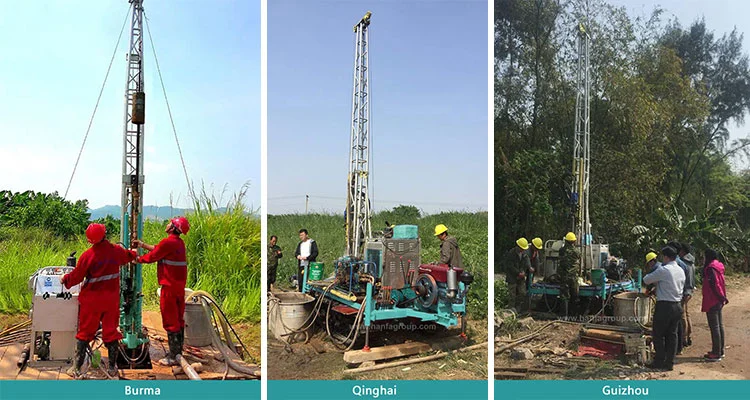 Company Introduction
Hanfa Group established in 1998 is a key enterprise in the industry of geological exploration and water well field, with the ability to research,manufacture and market. Now, the Group pursues high standard manufacturing and qualified products. It has more than 20 species such as water well drilling rig, core drilling rig, engineering drilling rig, DTH drilling rig,
horizontaldirectional drilling rig, etc. These machines are mainly used in geological prospecting, exploration of railway and
highway engineering, mining, SPT, water well, geothermal well etc. Some of them won the Scientific and Technical Advance Prize or the National Scientific Research Achievement Prize. All the products have passed the quality system certification of ISO9001:2000 and are national inspection-free products.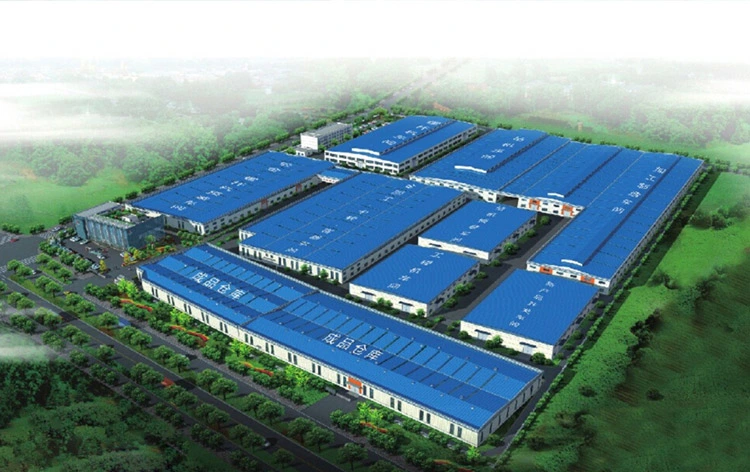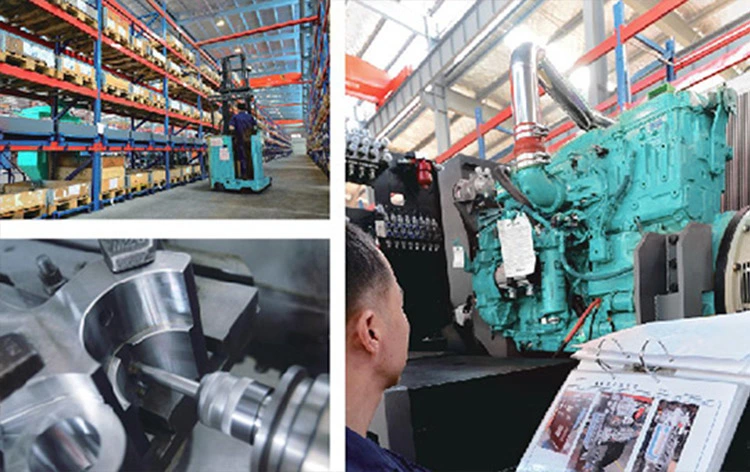 1. More than 30 years of experience
The factory is located in Henan Province, China. We are very welcome to visit our factory. If
you need it, we will arrange a pick-up.
2.Top production team
The transportation and packaging will be packaged in international standards. If you have special packaging requirements, we will give you the most suitable solution.
3.Our Service
- New machine provides technical trair.
- Once anything goes wrong with the machine by normal using, our technical person must appear at the first time no matter where you are.
- When the machine should be maintained, you will receive the reminding from us.
- According to different geological conditions, we will recommend different construction plans for you
- Remind you which are wearing parts, so you can prepare enough.
- 24 hours respond to your quality problem.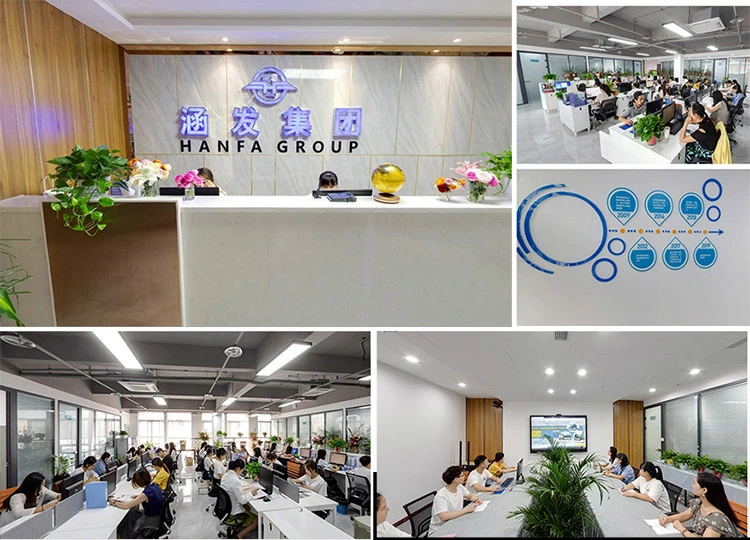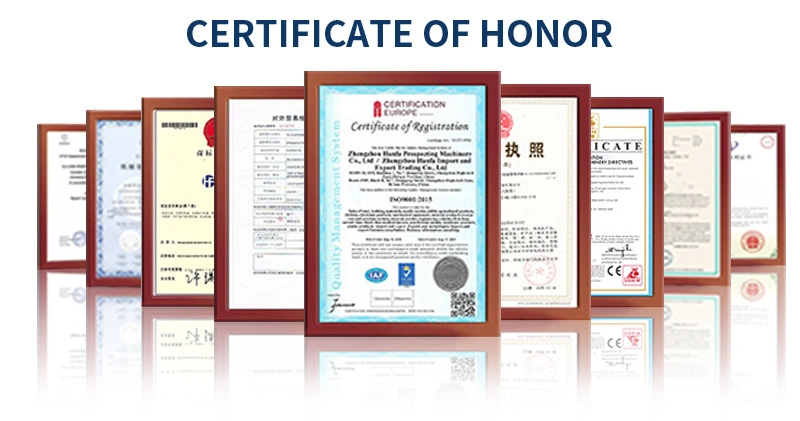 FAQ
1,Are you trading company or manufacturer?
We are professional manufacturer, and our factory mainly produce water well drilling rig, core drilling rig, DTH drilling rig, piling rig, etc. Our products have been exported to more than 50 countries of Asia, South America, Africa, and get a good reputation in the world.

2,Are your products qualified?
Yes, our products all have gained ISO certificate,and we have specialized quality inspection department for checking every machine before leaving our factory.

3,How about your machine quality?
All of our machines hold the ISO, QC and TUV certificate, and each set of machine must pass a great number of strict testing in order to offer the best quality to our customers.

4,Do you have after service?
Yes, we have special service team which will offer you professional guidance. If you need, we can send our engineer to your worksite and provid the training for your staff.

5,What about the qaulity warranty?
We offer one-year quality warranty for machines' main body.

6,How long can you deliver the machine?
Generally, we can deliver the machine in 7 days.

Our Customers