Product Description
Light Weight Portable Drilling Rig Water Well Drilling Rigs for Sale Window Sampling Core Rig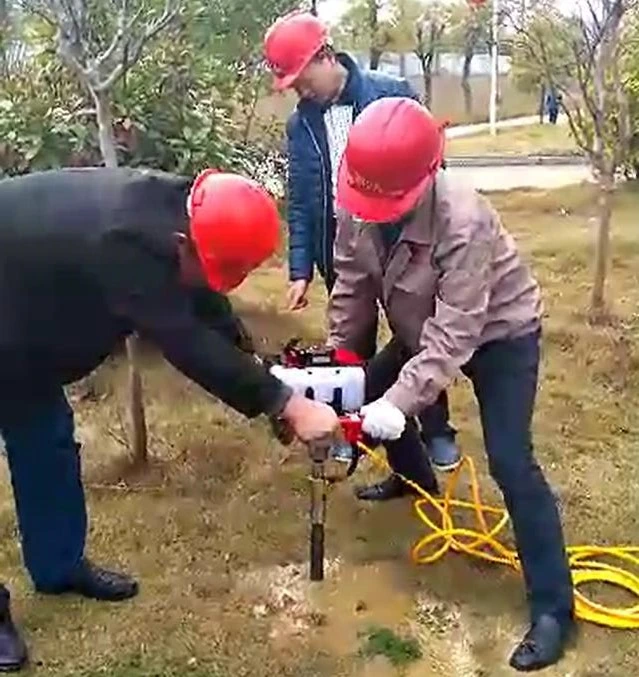 Application:
GY series is mainly used in drilling for field mineral inspection, oil field survey, geological survey, water corridor construction, iron (public) road survey, geological disaster anchorage, agricultural soil sampling and other industries tailored. Mainly used in the mountains, traffic inconvenience, lack of water resources areas, can replace the traditional trench, excavation, geochemical exploration anomalies, and can greatly reduce the destruction of vegetation, protect the ecological environment. It is an indispensable technical means for shallow geological survey in regional geological mapping, geochemical exploration, paleomagnetic sampling, geological disaster prevention and so on.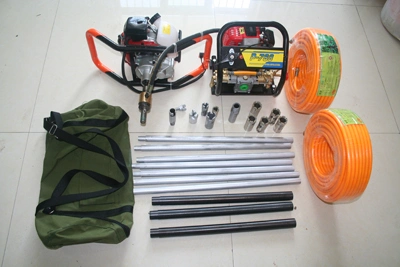 Features:
Small volume and light weight,
Gasoline engine,
Easy operation,
Convenient to move from one place to another.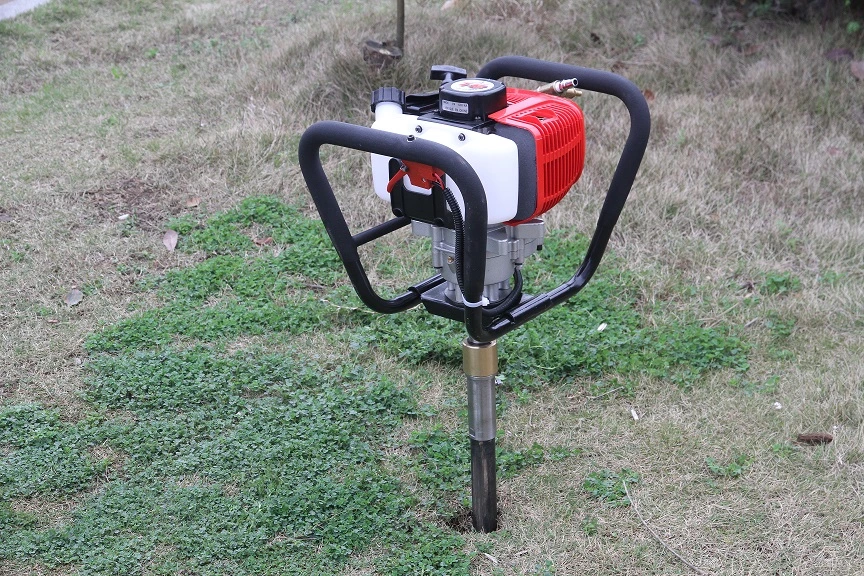 Technical Parameters:
Drilling Rig Power
(Mitsubishi) Speed Fuel Hole Diameter
(mm) Core Diameter
(mm) Depth
(m) Stratum
ZY-15 (53) 2.2kw 900 Blended Gasoline
50:1 75 63 6 Clay, Sand,
Soil
51 38 15
38 28 20
ZY-20 (45) 1.9KW 900 Blended Gasoline
50:1 51 38 12 Clay, Sand,
Soil
38 28 15
2000 38 28 15 Limestone
28 17 25
ZY-25(35) 1.5KW 2000 Blended Gasoline
50:1 38 28 10 Clay, Sand,
Soil
28 17 25 Limestone
1) Power Unit and Pump can be optional brand (Mitsubishi or Chinese Brand)
2) Rod material can be optional (Alloy steel or General steel)