Small borehole drilling rig machine for water well
Product Description
DF-150S is an economical water well drilling rig, it can be widely used in agricultural wells, civil water wells, test
wells, dewatering well, GSHP hole and other exploration holes and other drilling works. It has features such as
big caliber, profound depth, fast drilling speed, ease to move, adapt for wide geographical region.

The rig is a full hydraulic drilling rig driven by a 32HP engine and hydraulic pump station to complete the operation,
which eliminating all electrical equipment in the field. So it is more suitable for project in the field without power
supply, and improve the security at the same time.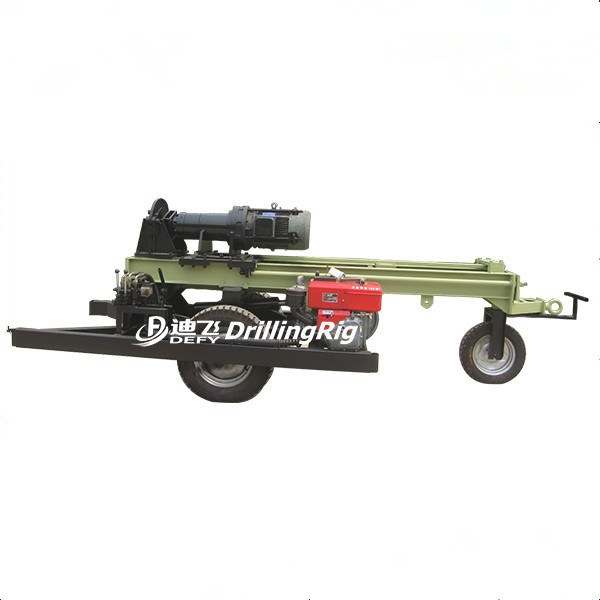 1. Drilling Depth:150m
2. Drilling Caliber:115-254mm
3. Feeding Stroke:1500mm
4. Power:24kw

Product Parameters
DF-150S Technical Parameter

Dimension(mm)

4300×1270×1500

Caliber(mm)

115~254

Max depth(m)

150

Walking speed(Km/h)

0-2

Feeding stroke(mm)

1500

Grade ability(°)

30

Work pressure(MPa)

1.0~2.0

Air consumption(m³/min)

10~20

Leg cylinder stroke(mm)

1600

Ground clearance(mm)

200

Diameter of the drill pipe(mm)

76/89/102

Axial pressure(N)

28000

Lifting force(N)

58000

Hoist(N)

15000

Rotary torque(Nm)

3600

Power(Kw)

24

Impact frequency

840/1500

Apply for rock hardness(f)

6~20
Transaction Record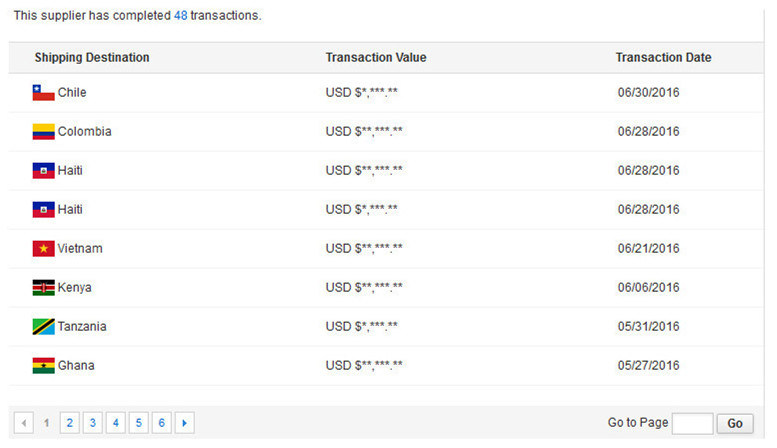 Payment Term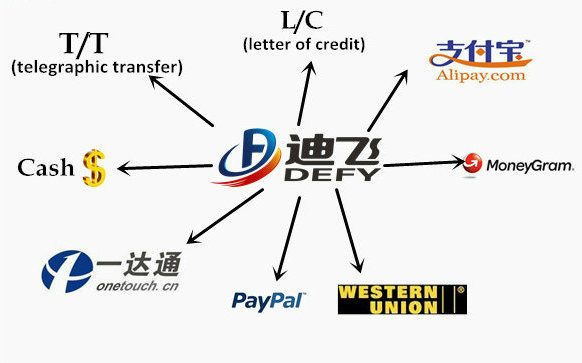 Working Site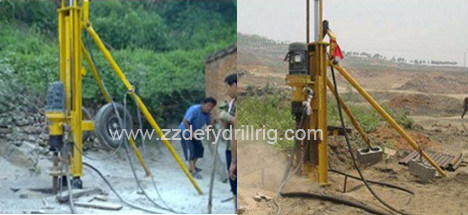 FAQ
1. Q: Whether you are a manufacture or trading company?

A: We are a professional manufacturer of drilling equipment and you are welcomed to visit our factory at any time. We have the core technology and keep researching and developing all the time, to provide high quality products and best service.

2. Q: I don't which machine to choose because of there are so many machines.

A: As a professional manufacturer, we provide turn-key solution of drilling machine. If you have any doubt about what type of the machine you need, send an email to us and your question will be solved quickly.

3. Q: I am not familar with a new machine, how to use it?

A: First, the machine is not too complex to make people feel fuzzy. Second, we provide operation manual and DVD to guide you. Then, we also provide Free training in our factory if you were possible to come;

4. Q: How can I change the broken parts if the machine got problems?

A:We provide some wearing parts for you when the first time you purchase goods from us;We also provide wearing parts for your choice.
Contact Information